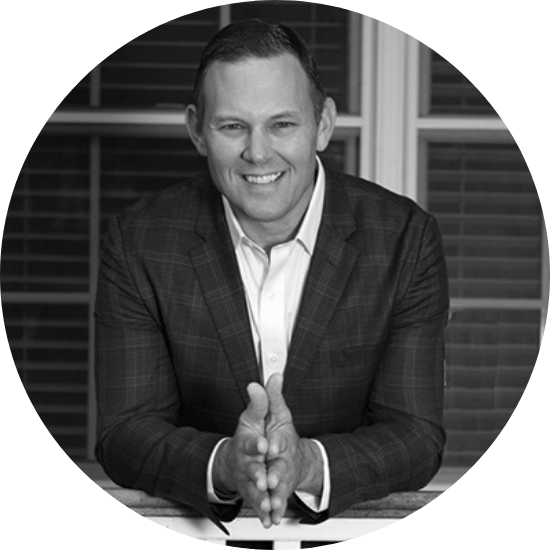 Michael Huber is a Certified Mental Performance Consultant® accredited by the Association of Applied Sport Psychology. He is also a father, experienced business advisor, athlete, and mentor.
The primary focus of Michael's practice is serving young athletes and their families. All of his work is motivated by the desire for others to get the best out of the abilities and resources at their disposal. Michael believes that mental performance coaching is about becoming aware of mental emotional challenges, removing those roadblocks, and taking intentional action to improve as a person and performer.
Michael returned to school for a master's degree in sport psychology in his early 40s based upon his desire to help others, but also his recognition that youth sports can be improved with an increased understanding of what makes young people tick.
Prior to entering the sport psychology field,, Michael spent almost 20 years as a successful business consultant working for globally-recognized professional firms, such as Ernst & Young, KPMG, and Cushman & Wakefield.
Of course, the most important job that Michael holds is father to his two children: Patrick, 13 and Lucy, 11
Mental performance coaching for young athletes
Understanding motivational climates in organizations
Understanding individual motivation 
Coach education and development
Business executive coaching
Parent education and mentoring