I've had the honor and privilege to have been invited to a number of different podcasts and publications to share my passion for mental performance coaching.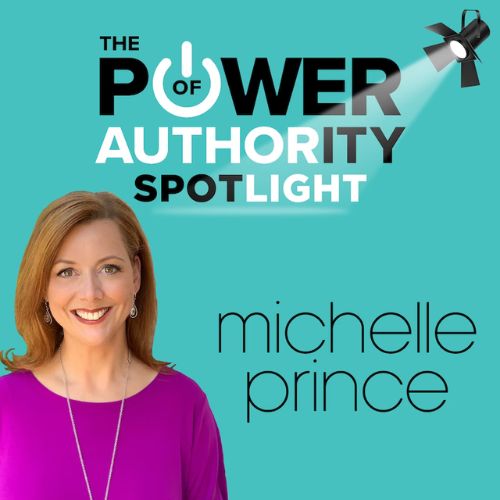 The Power Of Mental Performance Coaching For Kids
In this episode, we delve into the critical importance of nurturing mental well-being in children, particularly in the context of our rapidly evolving and competitive world. As parents, our ultimate aim is not only to ensure their physical health but also to foster their overall success and happiness in life. In pursuit of this, the role of a mental performance coach emerges as an invaluable asset. Such coaches offer tailored support and guidance, enabling our children to navigate and triumph over various challenges they encounter in sports, academics, and everyday life. This specialized coaching equips them with essential skills to effectively manage stress, build resilience, and heighten self-confidence. Ultimately, it paves the way for them to achieve peak performance across all facets of their lives, laying a strong foundation for their future endeavors.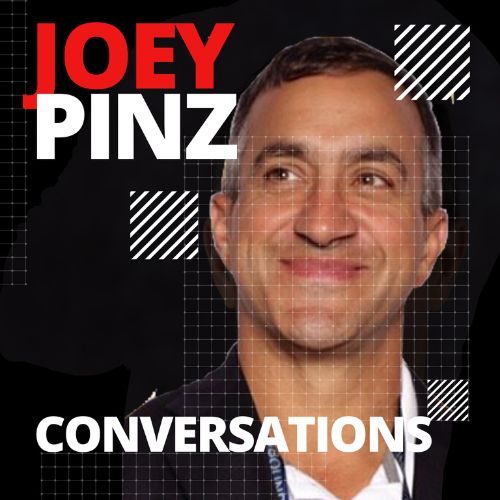 #283 Michael Huber: Unlocking the Discipline of Sports Mental Coaching
In the latest "Joey Pinz Disciple Conversations" episode, I engage in a conversation with Mike Huber of the Freshman Foundation Podcast. We explore the complex relationship between discipline and decision-making. Mike shares how self-discipline has influenced his life choices. We discuss intuitive versus analytical decision-making and whether discipline bridges the two.
Key Episode Highlights:
1. The impact of discipline in achieving life goals.
2. Comparing intuitive and analytical decision-making.
3. How discipline leads to a life with fewer regrets.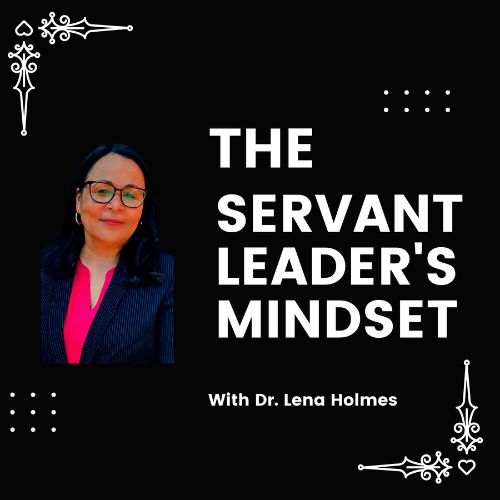 Change Your Mindset to Improve Performance
This episode is all about how to improve performance by changing your mindset.
Join Dr. Lena and Michael Huber, a certified mental performance coach, to discuss how a mindset adjustment can improve performance in sports, work, and leadership.
Michael currently serves young athletes and their families. His goal is to teach children how to get their minds to work for them rather than against them. Learn how mental performance coaches help others to overcome self-limiting beliefs and more!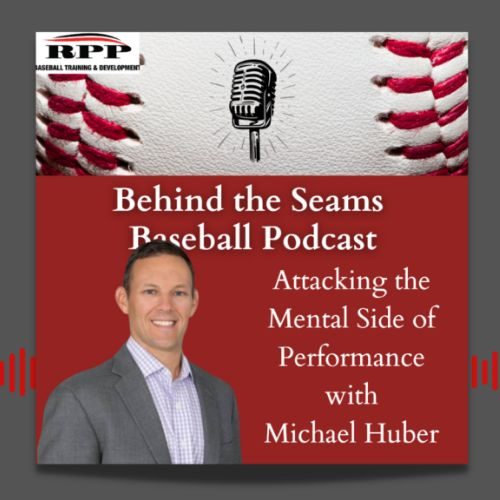 #52: Attacking the Mental Side of Performance with Mike Huber
Today we're sitting down with Mental Performance Coach Michael Huber. Mike is the founder of "The Freshman Foundation Podcast ", where he prepares and guides athletes and families through the mental side of performance through their athletic career / journey. Today's topics include:
Mental and Emotional Blocks
Addressing "The Yips"
Sustainable Motivation
Mike is a Certified Mental Performance Consultant® accredited by the Association of Applied Sport Psychology. He is also the founder and host of The Freshman Foundation® Podcast, which prepares young athletes and families for every step in their athletic journey.  He is a father of two children: Patrick, 14 and Lucy, 12 as well as an experienced business advisor and ex-baseball Player.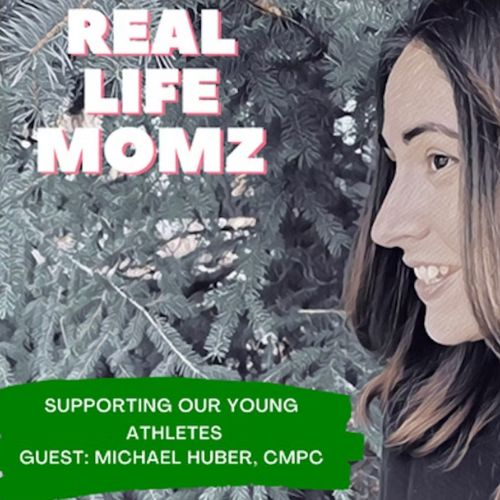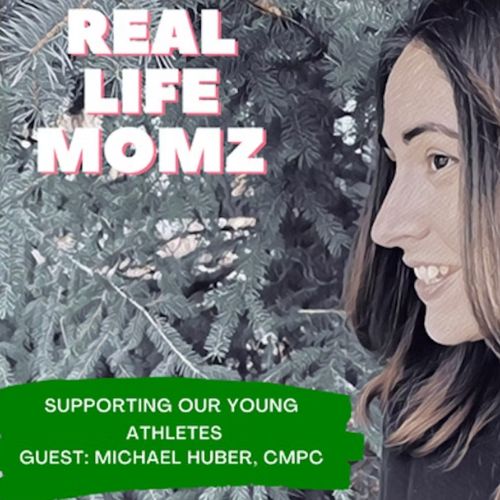 Supporting Our Young Athletes with Michael Huber, CMPC
Do you have a young athlete in the family? Join me this week for my fascinating discussion with Michael Huber, Certified Mental Performance Consultant® and owner of Follow The Ball LLC., a mental performance coaching practice based in Fair Haven, NJ. 
Michael helps young athletes ranging from 12-22 years old to optimize and prioritize the power of positive mindsets. He is also the host of The Freshman Foundation® Podcast, which prepares young athletes and families for every next step in their athletic journey.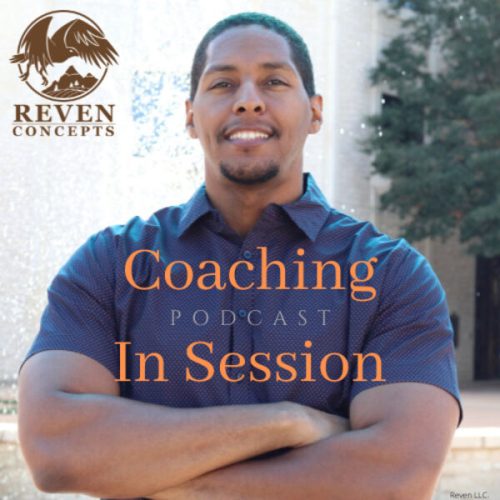 Ep.215: Sports Psychology with Michael Huber
Student-athletes have a lot to build within themselves not just physically but also mentally in order to be set up for success.
Let's learn from a Certified Mental Performance Consultant, Michael Huber, as we talk about Conscious breathing, Constructive self-talk, Goal-setting, Imagery (i.e., visualization), Journaling, and Mindfulness meditation for athletes.
Watch the interview with Michael Huber and Michael Rearden and discover facts and details about how sports mental performance coaching can help young athletes advance further in their fields.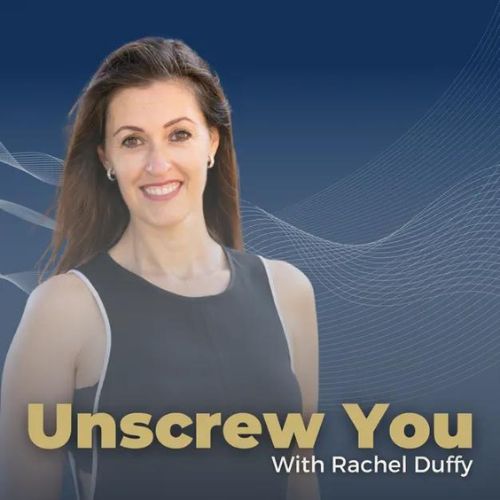 The Psychology of Youth Sports
In this episode we unpacked:
What is Sport Psychology and Mental Performance?
How do we create internal motivation in our kids?
How do we know when we should push them and when it's ok to let them quit?
Why is it so hard for us, as parents, to coach our kids through this?
What challenges do kids and their parents run into in the world of youth sports?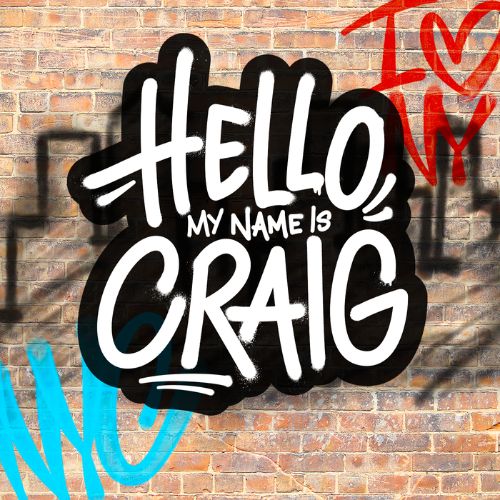 Hello My Name Is Craig (11-05-22)
CRAZY TALK ABOUT GAMBLING ADDICTION. A recovering gambler named Mike Huber joins Craig in this week's podcast. Mike discusses his battle with a gambling addiction, his recovery process, and the work he undertakes to support others who face a similar problem.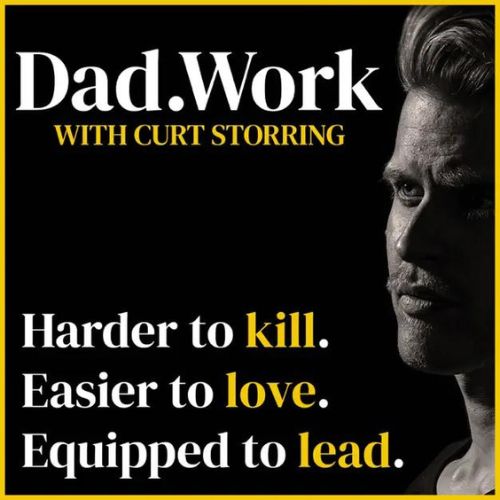 #37. Divorce, Single-Parenting, Addiction, and Mental Performance for Young Athletes
My guest today is Mike Huber.
We discuss these topics in depth: 
The worries, ideas, and choices that led to Mike's divorce,
Weighing the risk of entering the unknown,
Achieving common ground while co-parenting mindfully,
Assuming full responsibility, being truthful, and speaking clearly,
You can end the cycle by pardoning your parents.
Overcoming a gambling addiction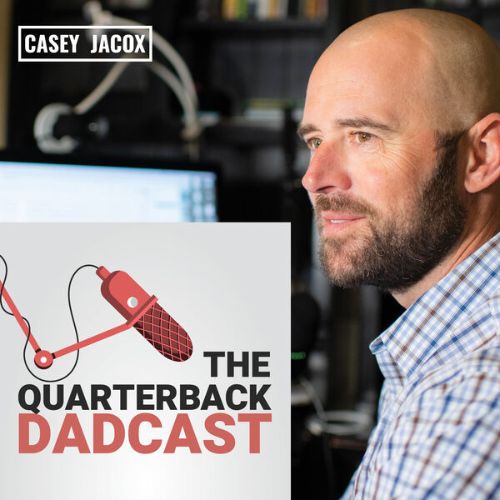 Addiction, Adversity - Episode 100!
Today, we speak with Michael Huber, a mental performance coach and host of the Freshman Foundation Podcast. We examine Michael's upbringing and the effects not having a father there had on him. We also go into Michael's gambling addiction and the difficulties of divorce. Michael's journey is inspirational because of his tenacity and resolve, which I found to be incredibly motivating!! Michael will explain what he discovered from this experience to make sure he gives his kids a very involved and supportive father.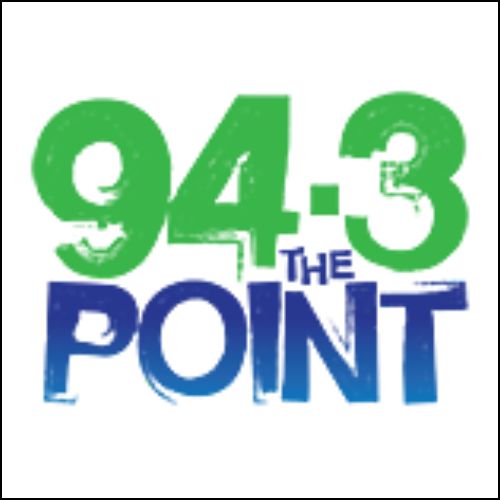 How New Jersey high school athletes can overcome slumps and build on success.
"The first thing I would suggest is reflection, really thinking about your last season or your last year, trying to think about what you did well, maybe what you didn't do so well, and really trying to get a handle on 'okay, what do I need to do differently for the year to come?' and then I think on the tail of that is once you have a handle on 'what do I want to get better at for this coming year' is really setting some goals for yourself, which I think is pretty common for most people," Michael Huber, Mental Performance Coach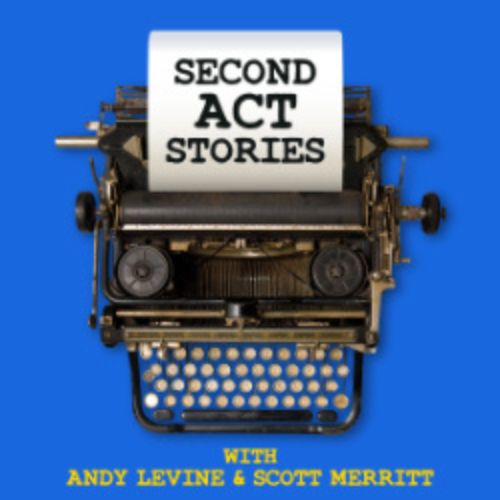 He Advised Major Companies…Now He Works With Aspiring Athletes
Mike Huber had a 20-year career as a top consultant with Ernst & Young, Cushman Wakefield and KPMG. His focus was in the area of site selection consulting – helping major companies like Samsung, Time Warner and Bausch & Lomb find new business locations. He worked hard and made a very good living. But over time he became frustrated with the corporate rat race and began to ask, "is this the right career for me?"
He went back to school, got a masters in Sports Psychology and became a mental performance coach. Today he works with middle-school and high school athletes helping them improve their mental fitness and game performance.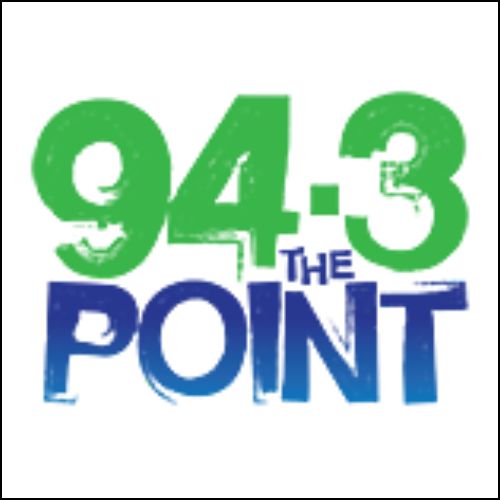 Coaches and Athletes Feeling the Sting of No Sports On the Schedule
The Covid-19 pandemic has become especially draining mentally for athletes and coaches with no practices or games to take part in right now or in the immediate future. They're now trying to find ways to prepare for an uncertain future.
While that's important, Monmouth County Mental Performance Coach Michael Huber in Rumson, who has worked with a number of High School Coaches and Athletes during the pandemic quarantine, is concerned athletes spend too much free time working out so he cautions them to think about the long term consequences to your body.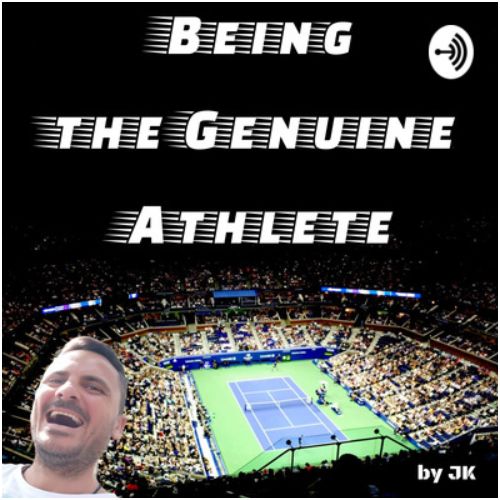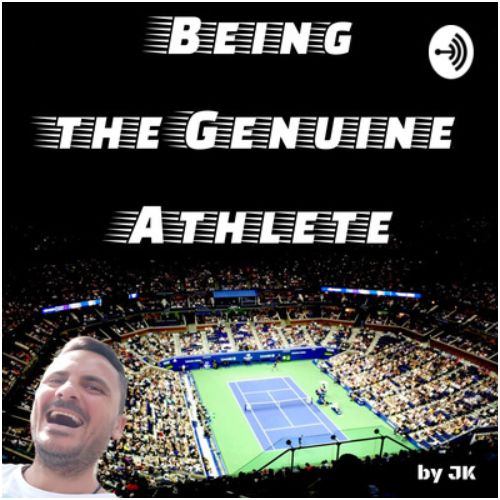 "Hey kid, you are more than just and athlete"
Dear athlete parents: If you need to listen to any podcast, DO LISTEN TO THIS ONE!!!  
Why?   
Because we covered several tabu themes in youth sport and explained what the hell is going on between the ears of athletes' parents.   
How the business industry has infiltrated and is abusing the love for sport in youths.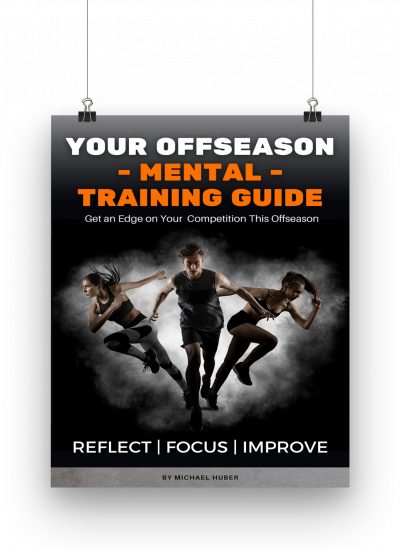 This offseason mental training guide is designed for athletes to reflect on the previous season, set goals for improvement in the offseason, and develop an irreplaceable mental skill to incorporate into their mental game going forward