Become Stronger.
Physically
Mentally
Emotionally
Assisting athletes to create their competitive edge through mental performance coaching
MICHAEL'S "5 MENTAL BUILDING BLOCKS" COURSE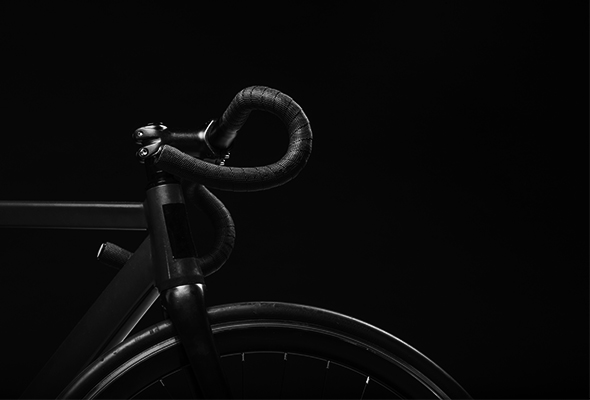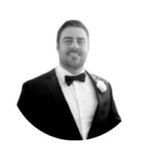 Athletic Director & Head Baseball Coach, St. Joseph (Metuchen, NJ) High School
"It has been great having Mike work with our athletics program over the last two years. I have always believed that your habits in athletics permeate other areas of student-athletes' lives. Mike's training not only optimizes and gives perspective on the field or court, but also gives our student-athlete strategies to manage all aspects over their demanding academic, athletic, and social demands. Mike blends a perspective as a former athlete, professional outside of the sports industry, parent, and is able to use those touch points to holistically help student-athletes."
The 4 Step Process to Get Started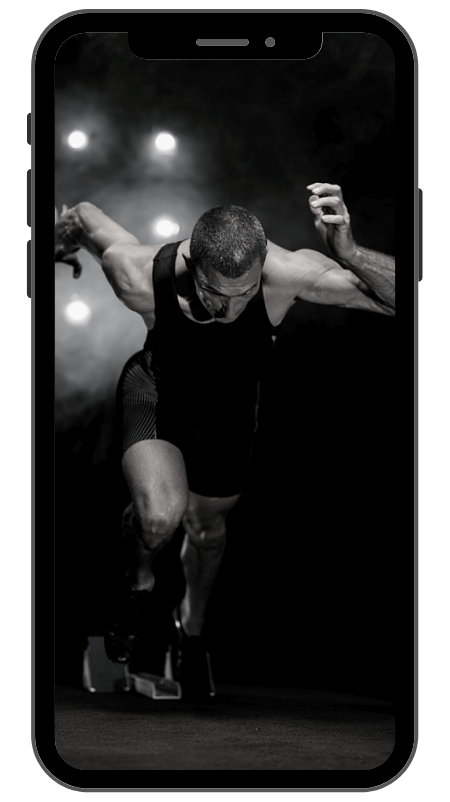 FREE RESOURCES TO ELEVATE YOUR GAME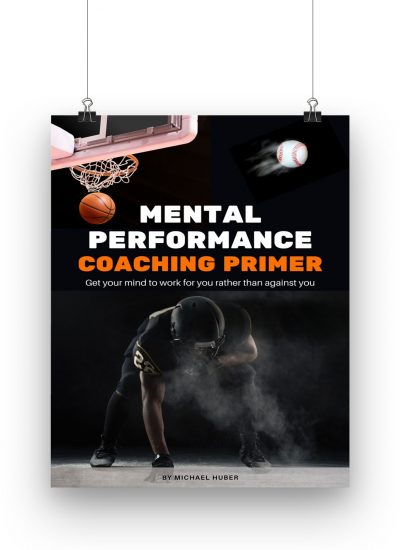 Mental Performance Coaching Primer is focused on helping to prepare high school athletes mentally, emotionally, and socially for the transition to college athletics. 
Working with Mike the last two years have been a great privilege and joy. Mike brought intangibles and a different perspective that was refreshing and outside the box. There were many times as a first year head coach this year where I relied on him heavily for guidance and advice. Mike was able to lead group settings where he got our players to condition their mental toughness and find their emotional strength. Mike was versatile and had a great demeanor as he led our athletes through important conversations and scenarios. We have enjoyed the energy and commitment he brought, as well as his passion for teaching and motivating student-athletes. His ability to listen, comfort our players and share useful techniques enhanced our team's compatibility as friends and teammates. We are forever grateful for the help that Mike has provided us and he will always have a place with the Saint Joseph's Falcons.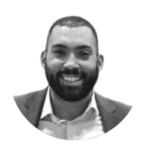 Head Basketball Coach, St. Joseph (Metuchen, NJ) High School
Most frequent questions and answers